Welcome to Science Fiction.
Click any cover picture below for both a larger view and a back-cover blurb of the story.  Click the preview link below each book to open a separate page at the Amazon site, where the "look inside" feature offers a preview. Enjoy!
Browse the Novels:
 Choose a full-length adventure.  Lose yourself inside.
—————Preview—————————–Preview—————————–Preview————–
Browse the Stories:
 Ignore the clock.  You won't need it.  Dive into a full, satisfying adventure and still be back in time for dinner.
—————Preview—————————–Preview—————————–Preview————–
—————Preview—————————–Preview—————————–Preview————–
—————Preview—————————–Preview—————————–Preview————–
—————Preview—————————–Preview—————————–Preview————–
—————Preview—————————–Preview—————————–Preview————–
—————Preview—————————–Preview—————————–Preview————–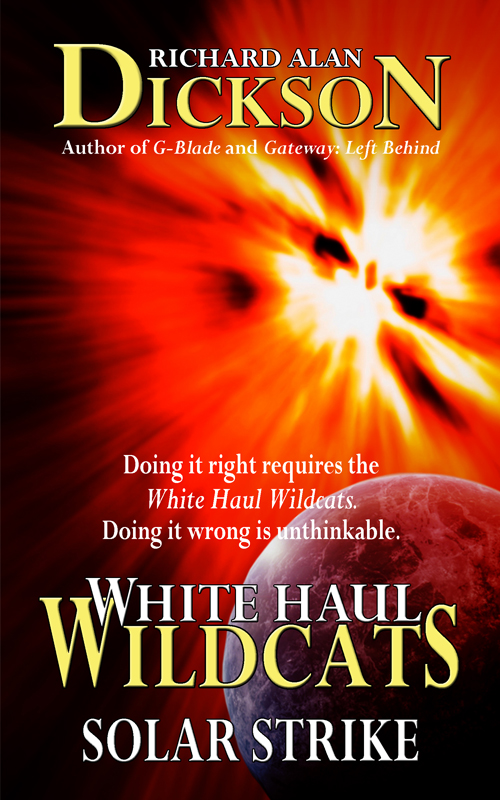 —————Preview—————